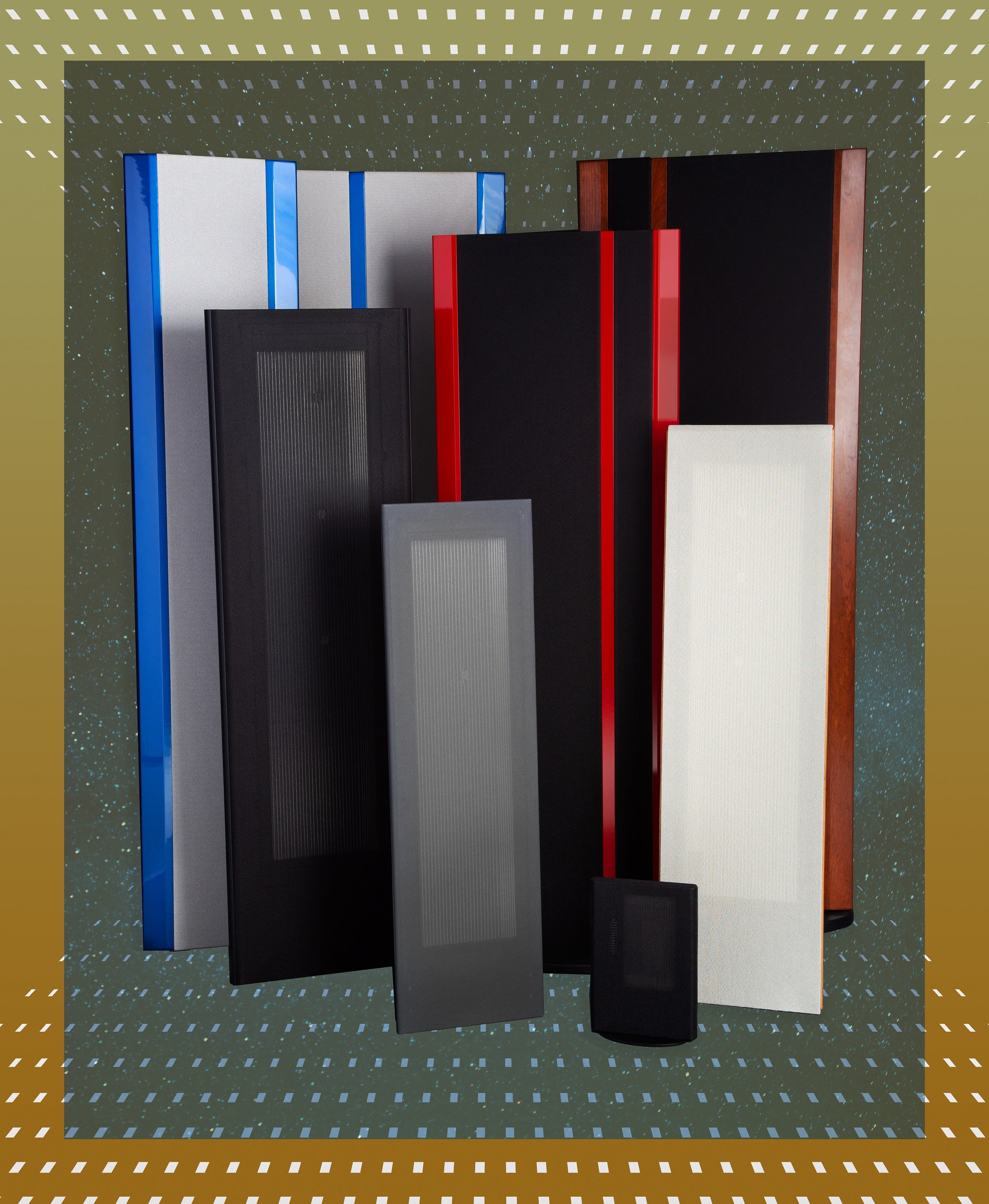 Magnepan has a new website! Thanks for your patience as the team works out all of the kinks.
As most of you know, Magnepan has been long overdue for a website update. In addition to a basic design update, this new site should make it easier to facilitate online parts sales and better track inventory.
Still, the site is far from perfect. Please send any feedback to genman@magnepan.com as the website improves and as more functionality comes online.